Not Ready to register yet?
sign up below to get updates!
Why the name? Why the run? Why the cause?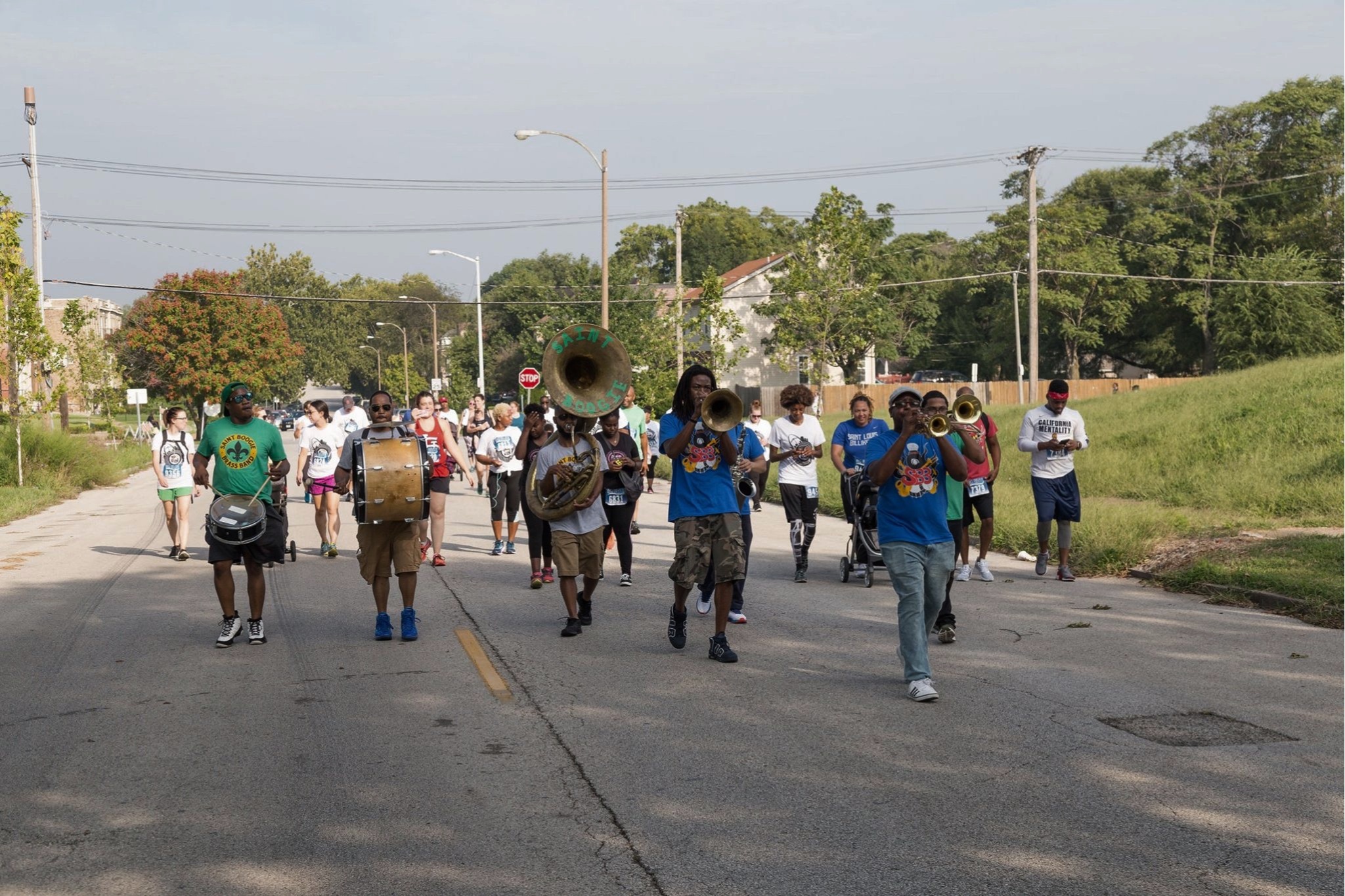 Sponsor Us!
Invest in equitable communities. Gain visibility. Engage with community.
"I liked that Trap Run was for our community and also held in our community."
Save Sara Lou!
Help us restore Sara Lou by participating in Trap Run 2019!